La Rochelle Serge Vigot Marathon is commited to ensuring a more responsible event, through various actions. Together, let's have an eco-friendly marathon!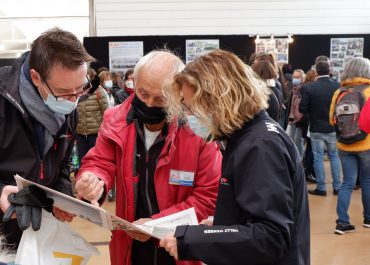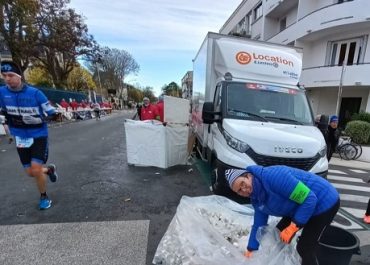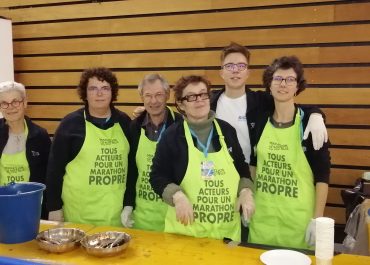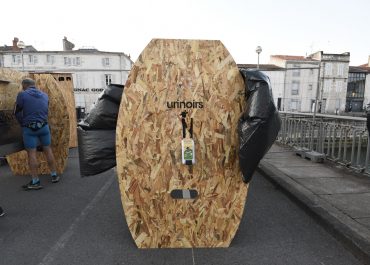 Our partner since 2018, Biotop company collects and sorts several materials: cardboard,textiles, plastic (films, bottles, cups), caps, food waste (banana and orange peelings, leftover meals)
LA ROCHELLE VILLE PARTNERSHIP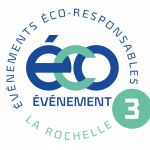 Our association has signed the "charter for eco-responsible La Rochelle events" set up by the city of La Rochelle. It is committed to implementing various actions listed in this charter, and is currently at level 3 (out of 4), i.e. 71% of the actions mentioned in the charter are implemented by the association.
GIVE AWAY YOUR OLD SPORTS SHOES!
A big bin will wait for your old sports shoes all weekend long at the Marathon Village entry (Espace Encan, Quai Louis Prunier). Just throw in your sneakers: they will later be distributed by a charity to people in need ("Entraides et Solidarités Rochelaises")