More than 30 partner accomodations in la Rochelle and surroundings : hotels, campings, residency, hostel ... Make your choice !
Since the beginning of the Marathon, a quality charter has been concluded with various accommodations in the city to offer to runners :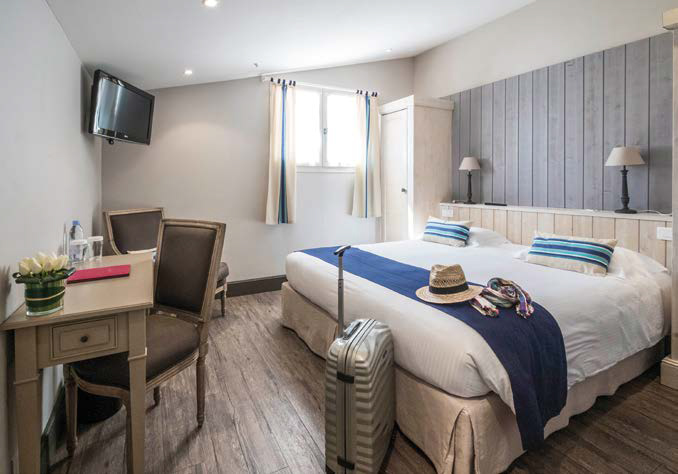 Remember to book early enough, hotels are always full during Marathon week-end. Also, Charente-Maritime department, offers numerous accommodation possibilities, do not hesitate to contact tourist offices and "Gîtes de France" for more information.